Australian war hero found complicit in Afghan murders says devastated by ruling, but will not apologize
Australia's most decorated war veteran, found by a civil court to have played a part in the murder of four Afghans while serving in Afghanistan, said he was devastated by what he called an "incorrect" judgment and he would not apologize for his actions.
In his first public comments since the court ruling, Ben Roberts-Smith, holder of the Victoria Cross and other top military honors, said he remained proud of his actions in Afghanistan, where he served in the Special Air Service on six tours from 2006 to 2012.
An Australian federal court judge on June 1 dismissed Roberts-Smith's defamation case against three newspapers for articles accusing him of violating the rules of engagement and killing unarmed Afghans. In his ruling the judge said the newspapers had proven substantial truth in their reporting.
"I'm devastated with the result, it's a terrible outcome and it's the incorrect outcome," Roberts-Smith told television network Nine Entertainment at Perth Airport baggage claim late on Wednesday.
"We haven't done anything wrong so we won't be making any apologies," he added.
Asked if he remained proud of his actions in Afghanistan, Roberts-Smith replied "of course I am."
The civil court defamation finding required a lower threshold of proof than a criminal court would. Roberts-Smith, 44, whose portrait hangs in the Australian War Memorial, has not been charged with any crimes.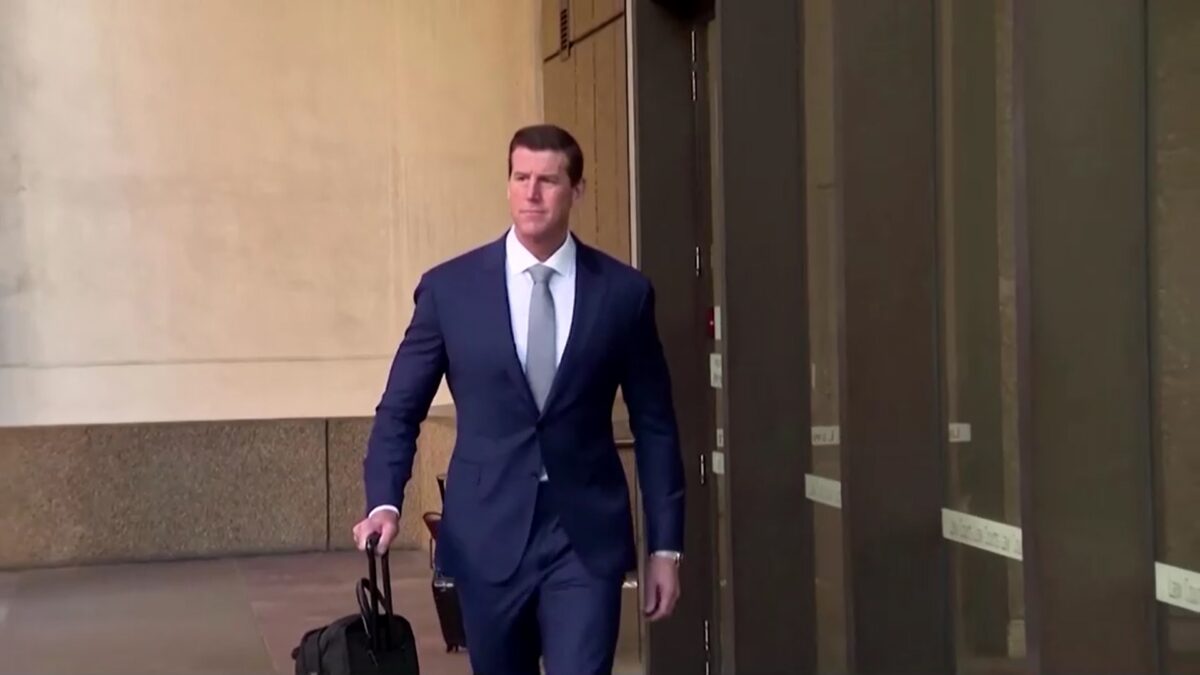 Still, the judgment was embraced by the defendants and representatives of the media and defense industries as a win for public interest journalism and transparency in relation to Australia's military conduct abroad.
Roberts-Smith was not in court for the judgment, which followed 110 days of hearings spread over a year, and was photographed by media in Bali, Indonesia, at the time. He was more recently photographed in New Zealand, where he caught a flight to Australia.
"We will look at it (the judgment) and consider whether or not we need to file an appeal," Roberts-Smith said in the brief airport interview. "We'll just have to work through it and I'll take the advice as it comes."