A Russian fishing boat with 19 on board people has sunk in the Arctic waters of the Barents Sea. Sixteen are missing.
A nearby vessel was able to rescue two members of the Onega's crew and recover one body, before the trawler went down near the Novaya Zemlya archipelago.
A search for more survivors is under way, but local media say there is little hope.
It is believed the vessel became weighed down by accumulated ice, causing it to capsize.
Weather conditions in the area are poor, with reports of strong winds, storms and extremely low temperatures.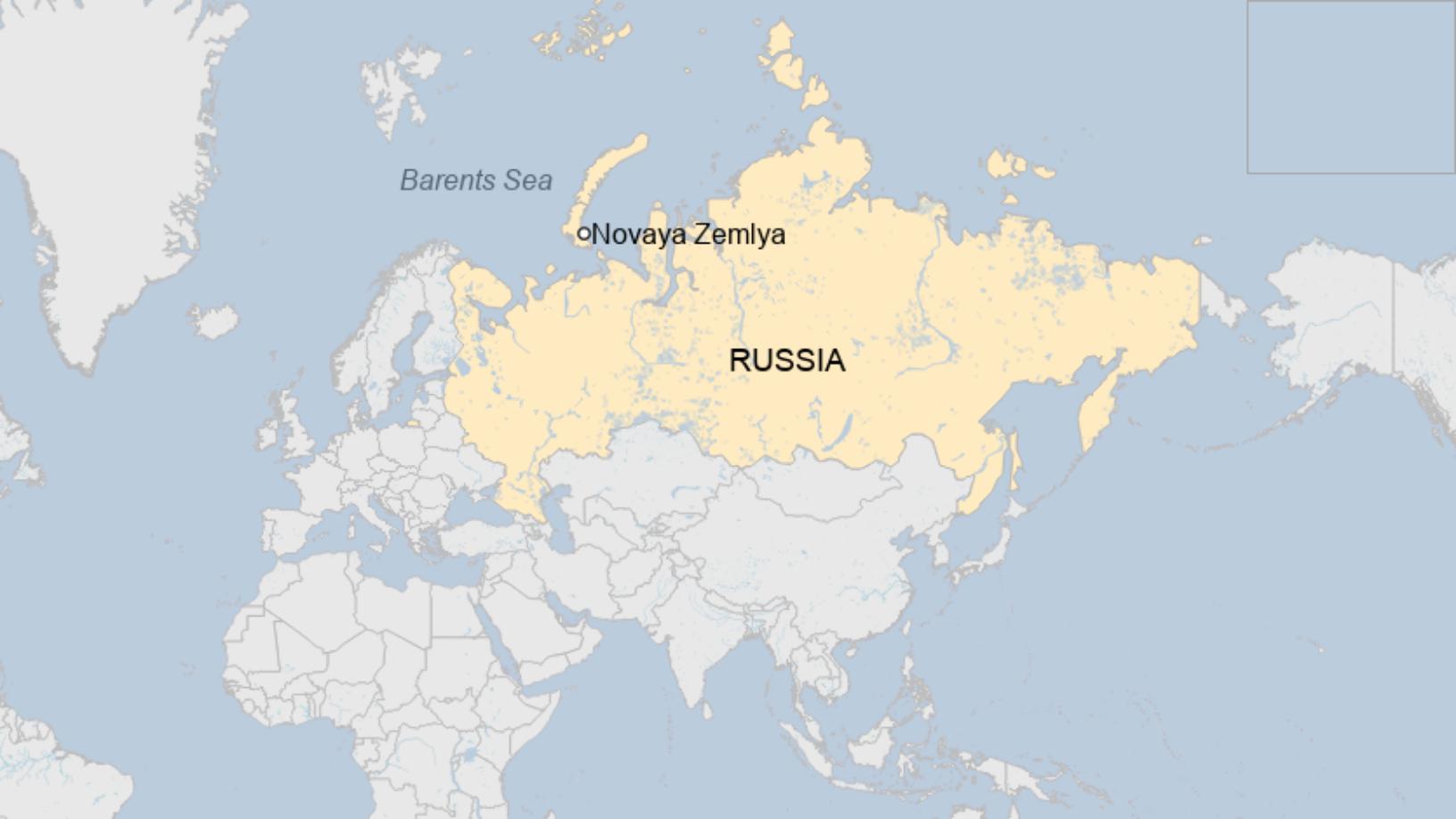 "During the sinking, temperatures were as low as 30C below zero [-22F]"
"It's practically impossible to hold out even with wet suits on.
"The disaster struck during a strong storm when the crew was hauling out a net with the catch," the source said.
"People were literally swept off from the deck by the sea."
In April 2015, a Russian trawler – the Dalniy Vostoksank – sank in the Okhotsk Sea, off Kamchatka in the far east of Russia, killing at least 56 people.
BBC